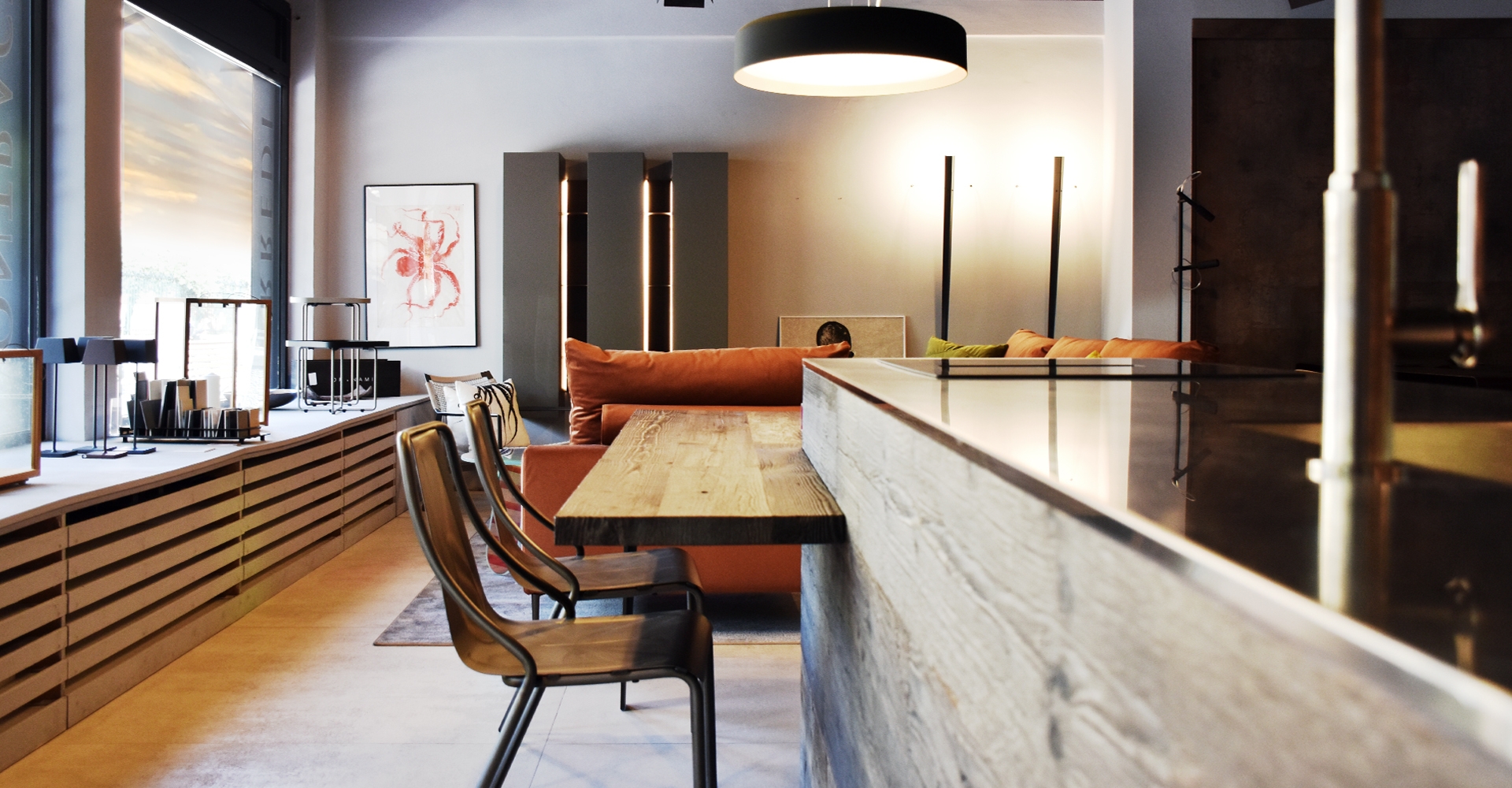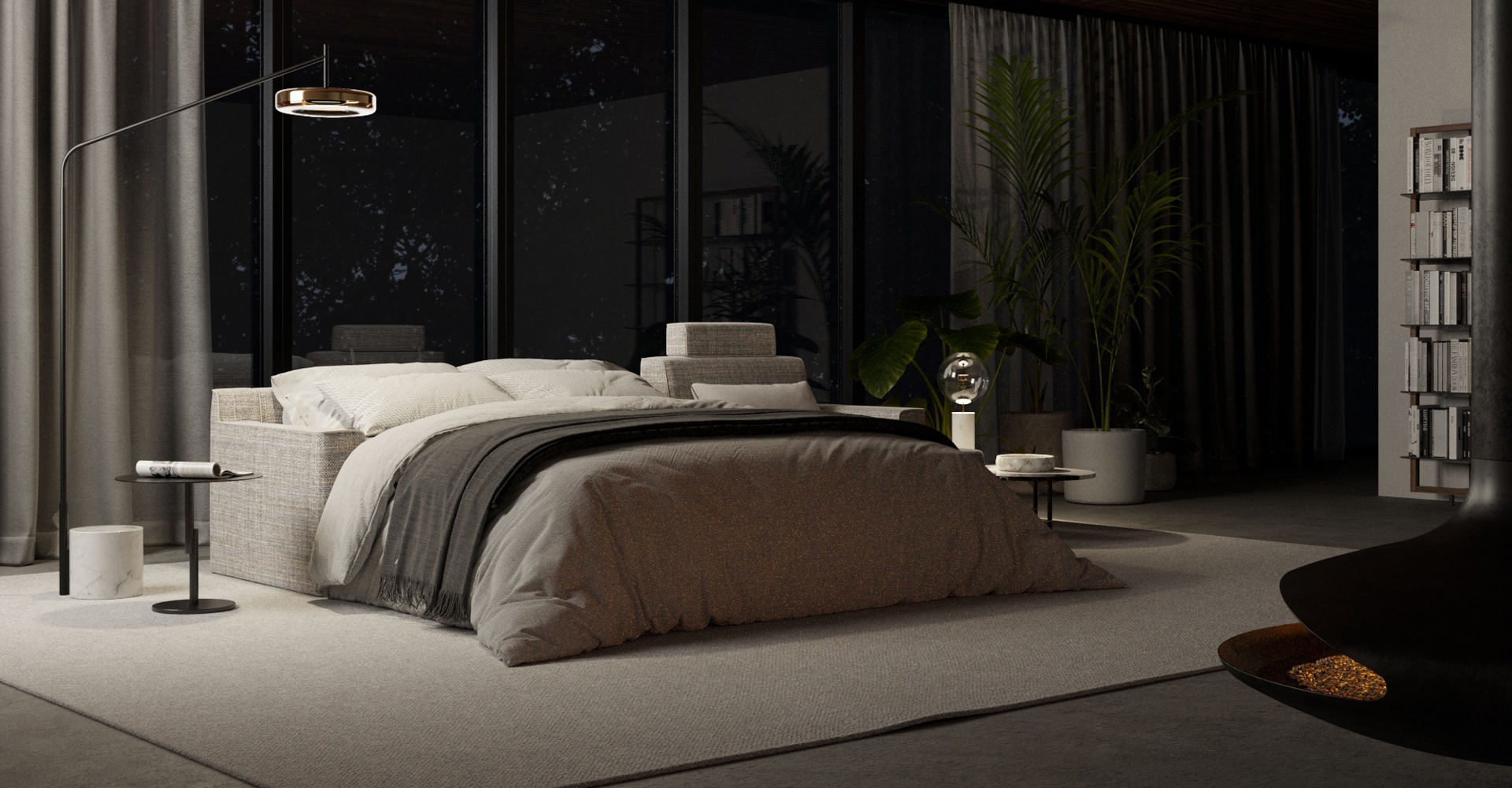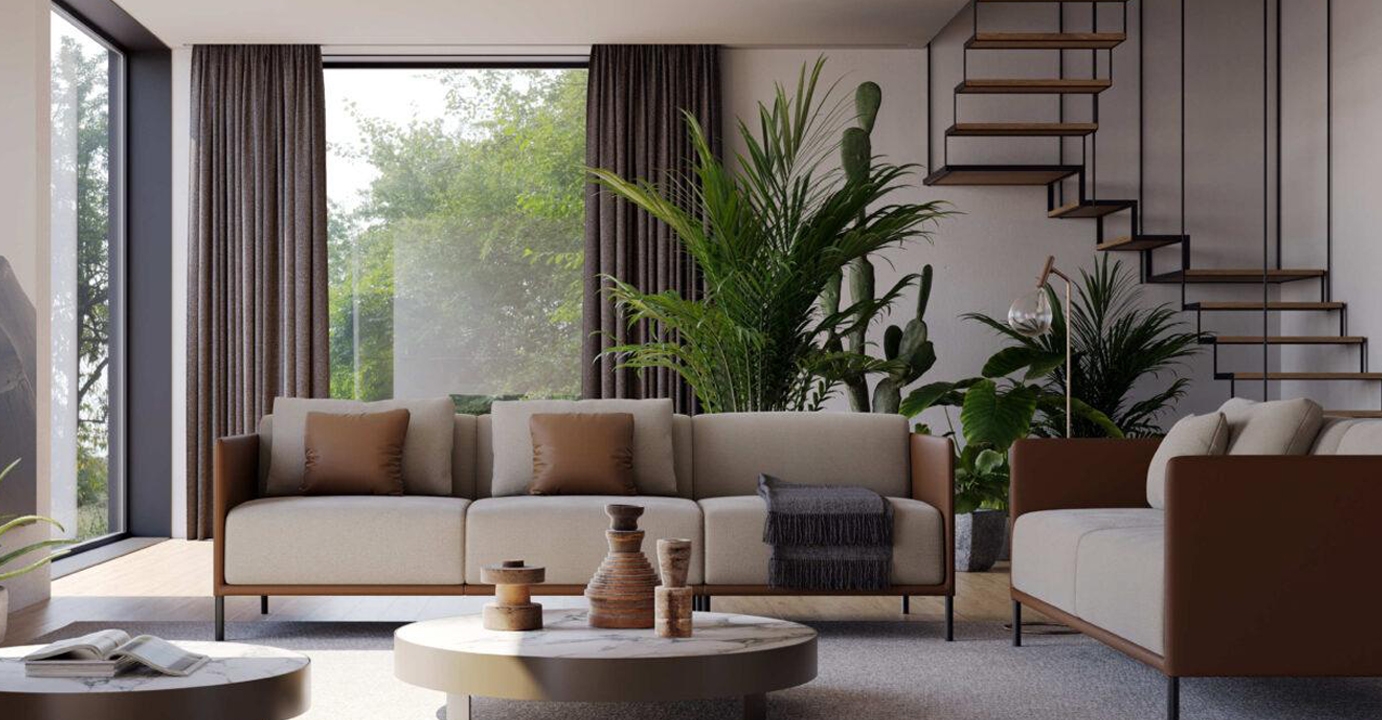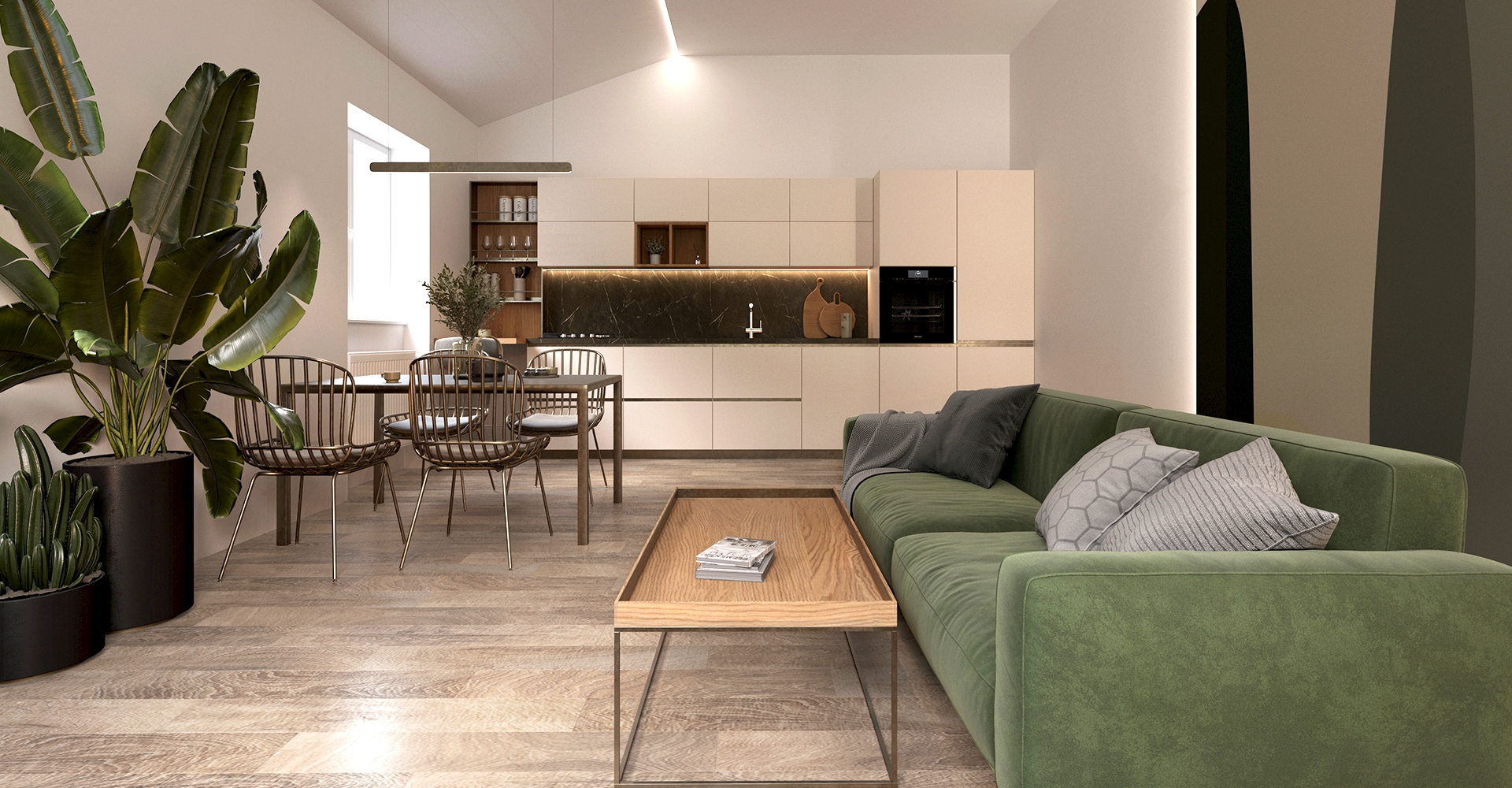 HARMONY AND DESIGN
Our philosophy is based on the idea that furnishings are not just about objects but rather about experiences. Each carefully selected piece is chosen to evoke inspiration and comfort.

We create connections between shapes, colors, and materials to create spaces that resonate with emotions. Every environment is an opportunity to express the full identity and lifestyle of those who choose us. We turn ideas into reality through furnishings that tell a story and transform spaces into pure beauty and discovery.
INSPIRING EXPERIENCES

Furnishing is also a matter of experiences. Our philosophy is based on the balance between elegant forms and intelligent functionality. We have carefully selected our partners to ensure meticulousness and a pursuit of perfection.

We believe that furnishings should not only occupy space but also embrace your lifestyle, reflecting who you are and how you live. With passion and commitment, we strive to create environments that your passions, stimulate creativity, and nourish the spirit.

So, we welcome you to a world of possibilities, where design becomes a true journey of personal discovery.
FRAGMENTS OF STYLE
VISUAL INSPIRATION TO CREATE UNIQUE AND CREATIVE ENVIRONMENTS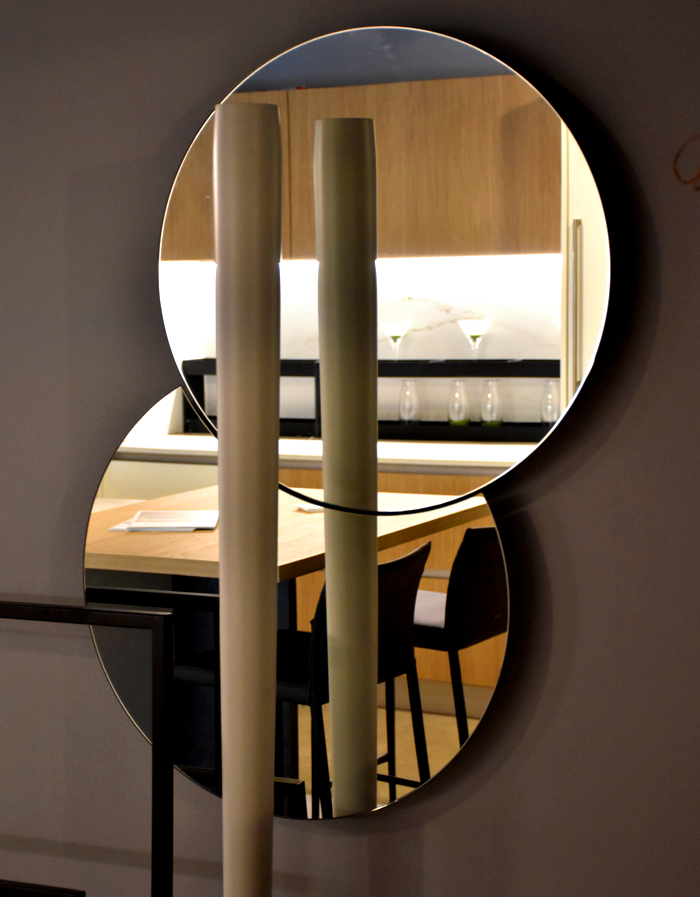 REFLECTIONS OF ELEGANCE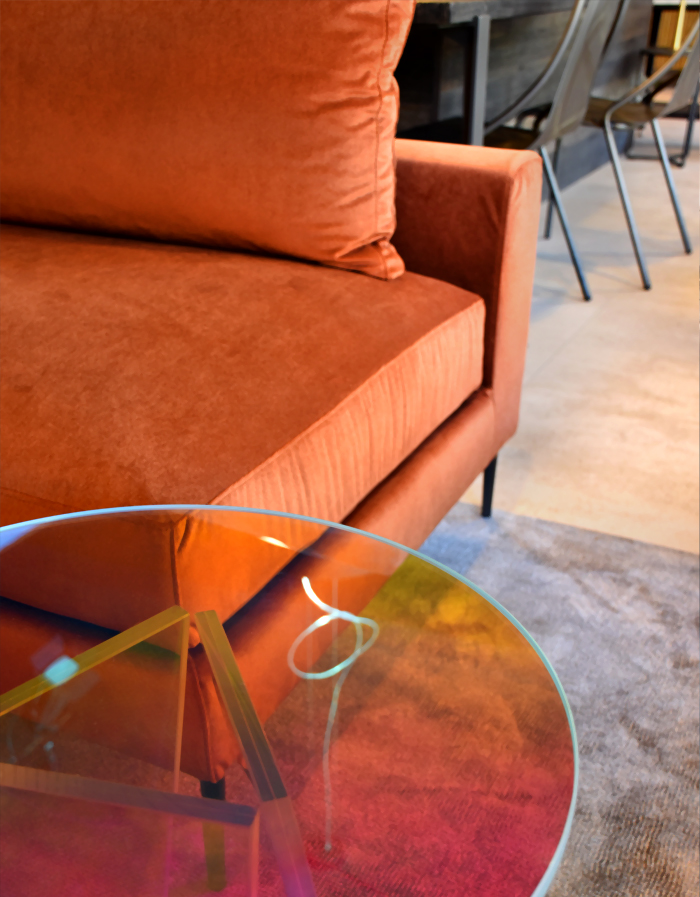 SOPHISTICATED TRANSPARENCY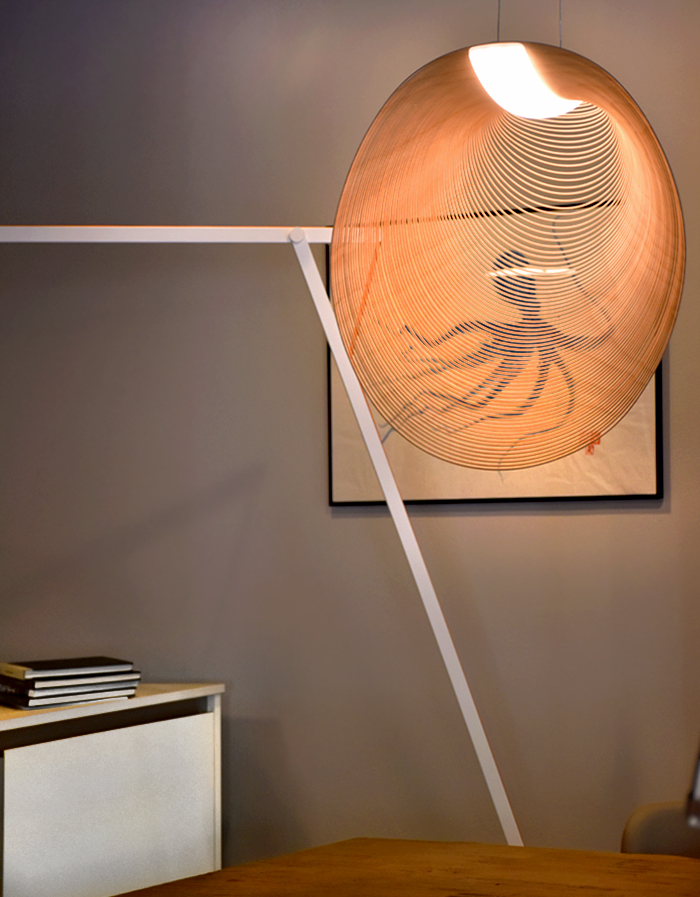 SUSPENDED ELEGANCE
73 years


OF ACTIVITY


For over seventy years, Arredamenti Peragallo has been committed to transforming environments and spaces into something unique. From 1980 to the present day, we have collaborated with clients to create environments that reflect personal styles and functionality. Our passion for design and attention to detail have guided us through years of success and satisfaction. We look forward with enthusiasm to more years of inspiration and timeless creations in the world of furnishings."
+300sm


OF EXHIBITION


Our exhibition spaces embody versatility and exclusivity, where design comes to life in every detail. Our environments also provide a broad view
of our offerings dedicated
to renovation.
From residential to commercial, we provide
360-degree solutions that blend aesthetics
and functionality.
Discover how our commitment to excellence can elevate every space, from homes to professional environments.


7


PROFESSIONALS


What gives every creation to life is our TEAM.
Experts in furniture, design, renovation, and support, who represent the driving force behind every successful project.
With passion, creativity, and expertise, we collaborate
to turn ideas into
tangible realities.
Each expert brings a unique perspective and specialized skills. We are grateful for our dedicated team, which continues to shape extraordinary environments and exceed our clients' expectations.
+500


PROJECTS/YEAR


Over the years, we have completed some many projects that we cannot quantify them.
Each one has been an opportunity to transform spaces into extraordinary experiences, showcasing
our dedication to
exceptional design
and uncompromising functionality.
Every project has inspired
us and pushed us beyond creative limits,
and we are excited to continue this incredible
series of achievements
in the future.